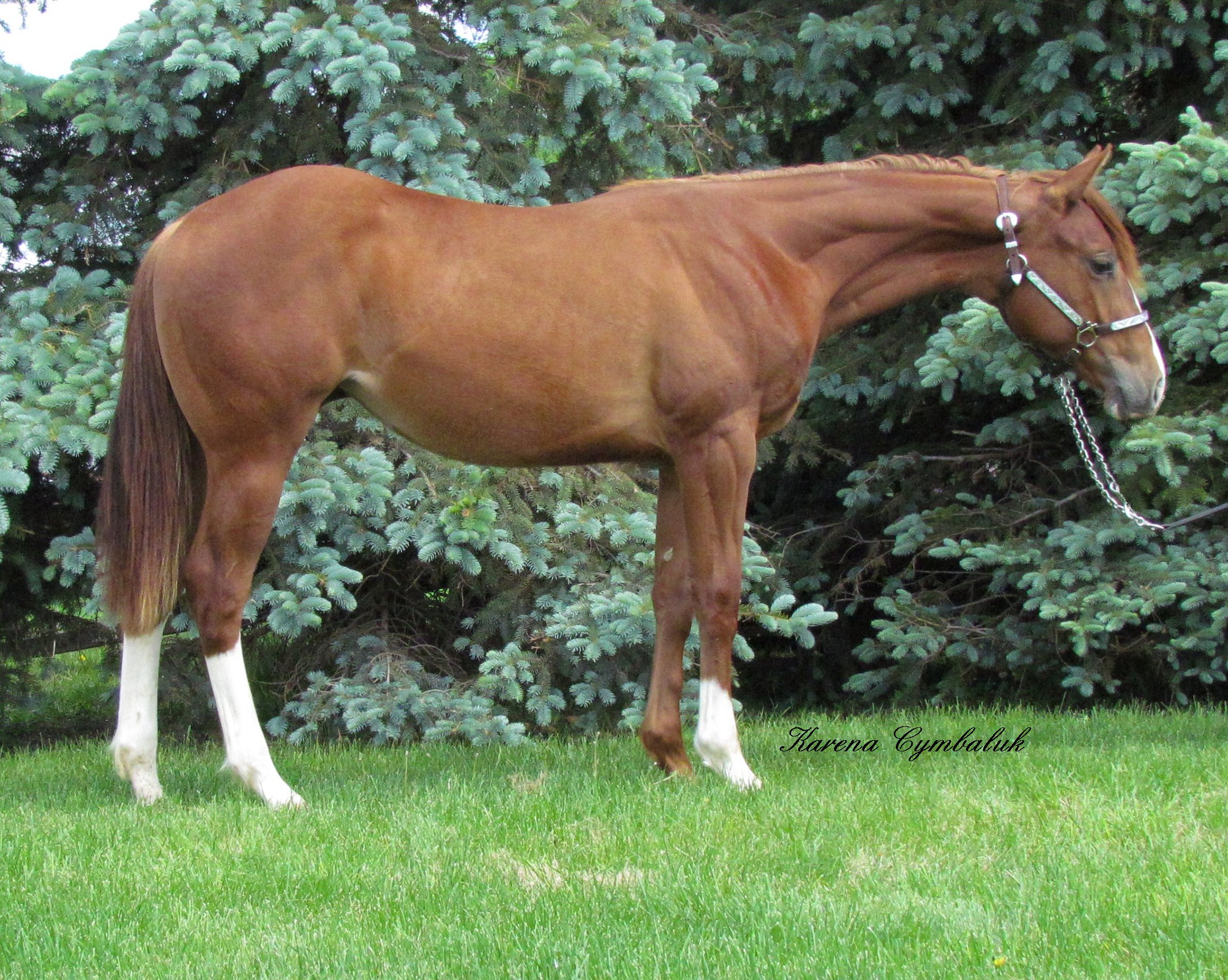 Event Special: All digital photos of 1 horse = $50.00, mailed to you on a CD
Event Pricing: First 8 x 10 = $20.00
Additional photographs = $15.00
Background Replacement = Add $15.00

We do custom requests on prints too.
Email Karena at kcymbaluk@msn.com for a quote.
Place your order now!

Proofs from Recent Area Events:
NBHA Barrel & Poles at MonteRay Ranch Arena near Manvel, ND - September 5th, 2011
I took 1289 photos, and believe I captured every barrel & pole run of the day. I will be posting to this album for the next couple weeks. Email if your interested in buying a CD or print, and I will bump you to the top of my list.
RRVSHA Show in Grand Forks, ND - August 21st, 2011
What a lovely day it was for a horse show! I took about 880 photos, and will continue to post proofs in the next couple weeks. Let me know if you were in any classes from Halter until Western Pleasure, and want proofs.
Marshall County Fair Open Horse Show - July 31st, 2011
I took 1055 photos at the fair before I ran out of battery power! It was a hot day, but the horses and exhibitors put on a fantastic show! Check out the links below for proofs.
Cowboy Mounted Shooting - Lynn Hanson Memorial

WSCA Show at the Murray County Arena in Slayton, MN - June 18th, 2011
I captured 535 photos of Adult Equitation, Barrels, Poles and many other games.
This link will take you to the best 215 of the day.

Red River Valley Horse Show Assn - June, 12th 2011
I took about 650 photos of the Halter, SMS and Western Pleasure classes at this event,
the link above will take you to the best of these.

Love a photo... But HATE the background?
I do background replacements!!
I have many more backgrounds, the ones listed below are just a sample.

Just $15 per image with purchase of an 8 x 10!